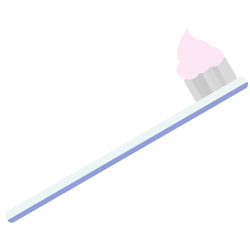 Contact Cornerstone Children's Dentistry
Fill out the form or call us today with if you have questions or are interested in making an appointment. We look forward to hearing from you!
2075 Charlie Hall Blvd, Suite B
Charleston, SC 29414
Monday – Thursday
8:00am – 12:30 pm
1:45pm – 5:00pm
"*" indicates required fields
Mindy M.
"I highly recommend this practice to anyone! My 4 yr old has never asked to go back to the dentist before, but asked this morning on the way to school if we could go back today and see everyone."
-Mindy M
Nina D.
"We LOVE Cornerstone! The staff is so sweet and calm, especially with children who have a fear of anything in their mouth. Dr. Paul is so kind and amazing with the kids. I am so glad we switched and found them."
-Nina D.
Everleigh S.
"The staff here are so wonderful, Tanya, the front desk staff, and Dr.Galloway were all so kind and professional. There is a great play area for littles to play and it's such a great environment! We loved our visit!"
-Everleigh S.
Julia W.
"Dr.Paul and all of his staff are truly amazing people. My kids get excited and love going to the dentist. They always make my kids feel comfortable and are so incredibly caring and patient with them. I'm so thankful for the staff and highly recommended Cornerstone to everyone I know!"
-Julia W.