Cornerstone Children's Dentistry
Pediatric Dentist in Charleston, SC
Located in West Ashley, we provide comprehensive oral health care for infants and children through adolescence, in a friendly and caring environment.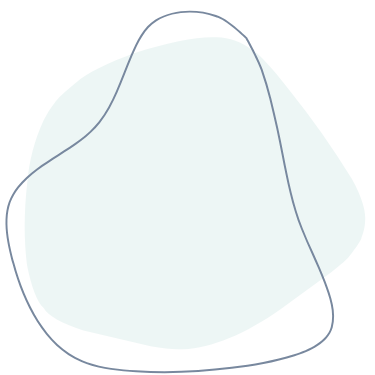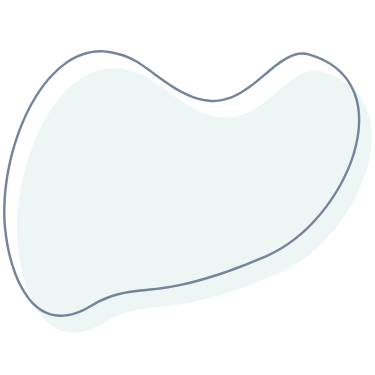 Creating Positive Dental Experiences
Dr. Paul Galloway, Charleston native and a father of five, founded Cornerstone Children's Dentistry in 2005. His advanced training in pediatric dentistry, along with his experience as a parent, fuel his commitment to making sure you and your child have a positive experience every time you come to the dentist.
At Cornerstone, you'll be greeted by familiar faces who remember your name and care about your experience. With movies, video games, Lego table, colorful murals and the best team in the world, your child will have a blast coming to the dentist. And, that will put your mind at ease!
Years Serving West Ashley
Kid-friendly, nurturing staff and environment
Parents always welcome in hygiene and treatment areas
Highly specialized in children's dental health
Free First Visit for Children Under 2

Includes a new patient exam and dental cleaning. Call us for details.
Pediatric Dentist Services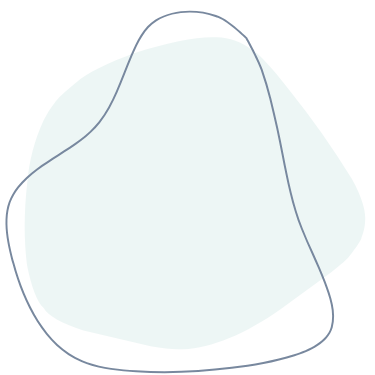 Mindy M.
"I highly recommend this practice to anyone! My 4 yr old has never asked to go back to the dentist before, but asked this morning on the way to school if we could go back today and see everyone."
-Mindy M
Nina D.
"We LOVE Cornerstone! The staff is so sweet and calm, especially with children who have a fear of anything in their mouth. Dr. Paul is so kind and amazing with the kids. I am so glad we switched and found them."
-Nina D.
Everleigh S.
"The staff here are so wonderful, Tanya, the front desk staff, and Dr.Galloway were all so kind and professional. There is a great play area for littles to play and it's such a great environment! We loved our visit!"
-Everleigh S.
Julia W.
"Dr.Paul and all of his staff are truly amazing people. My kids get excited and love going to the dentist. They always make my kids feel comfortable and are so incredibly caring and patient with them. I'm so thankful for the staff and highly recommended Cornerstone to everyone I know!"
-Julia W.
Bright Futures Start Here
Charleston's Pediatric Dentist

Come see for yourself why Cornerstone Children's Dentistry is the best choice for your child's pediatric dental care. Call us today or stop by the office to take a tour!